Well, there are actually three winners!
The winner of the popular vote is Jacketo, with their rendition of a Rene Magritte painting!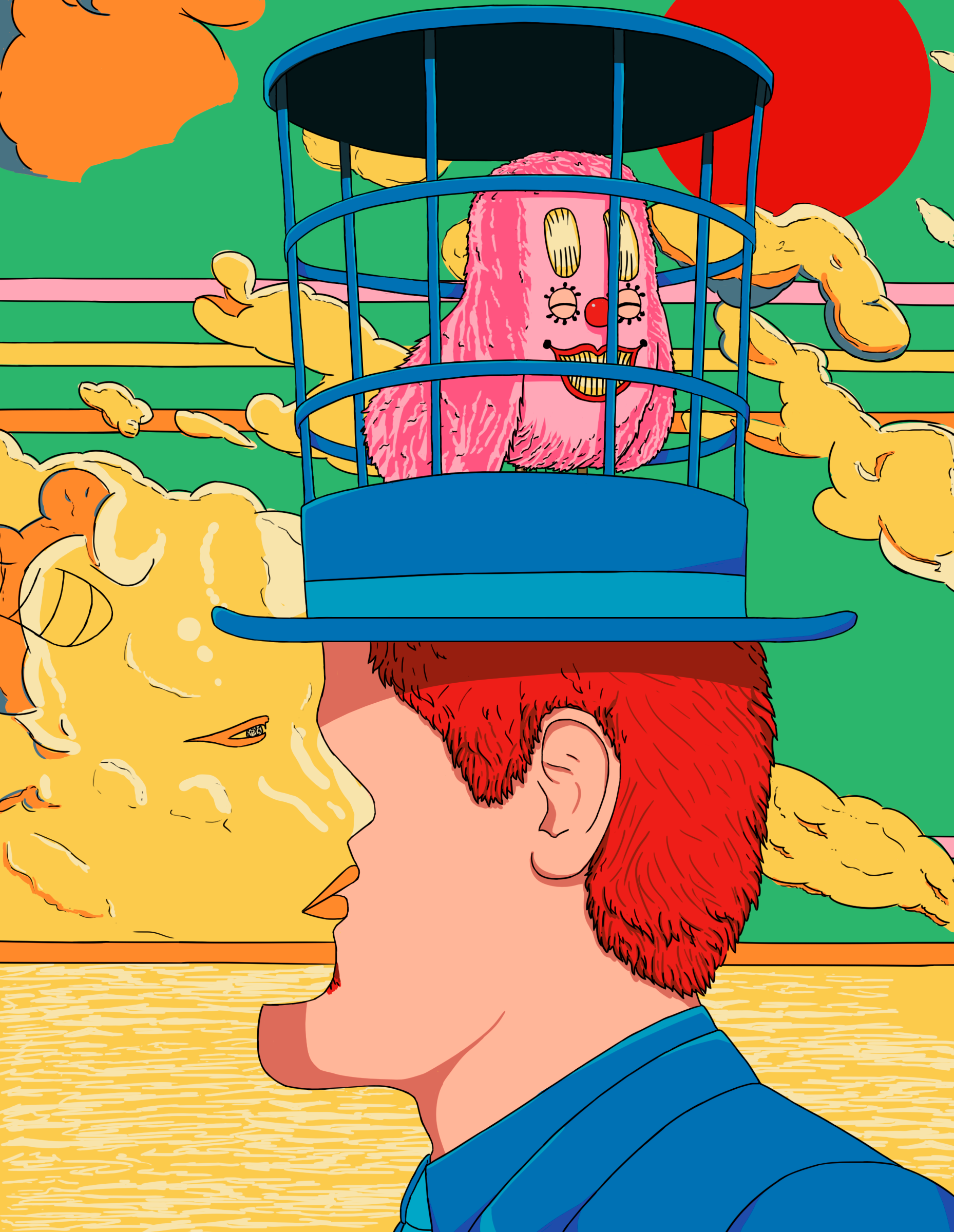 Congratulations as well to bruvura, who's 3D render of Henryk as a Simpson was Karolina's pick!
Finally, congratulations to ShamusSupreme with their submission "Midlife Crisis Elmo Smoking a Cigar", which was U M A M I's pick!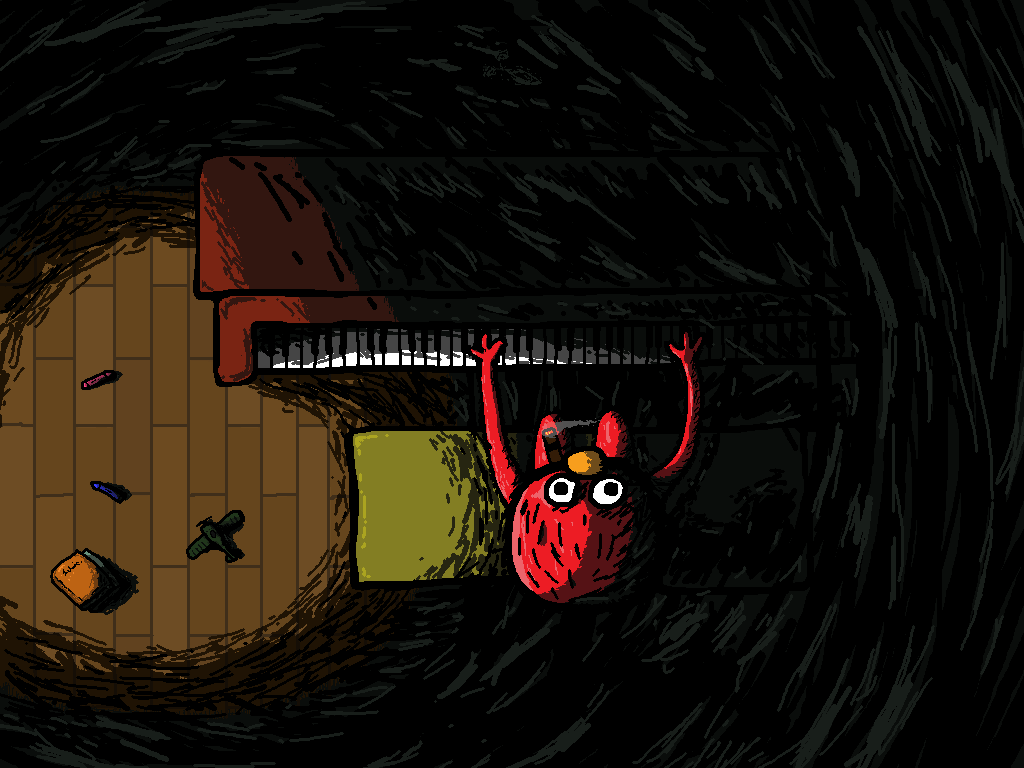 A huge round of applause for our contest winners and all of the other participants! If you'd like to see what the rest of the submissions were, or even participate in the next art contest, go check out the U M A M I Discord!
(edited by Ninothede)